Services for lessors and administrators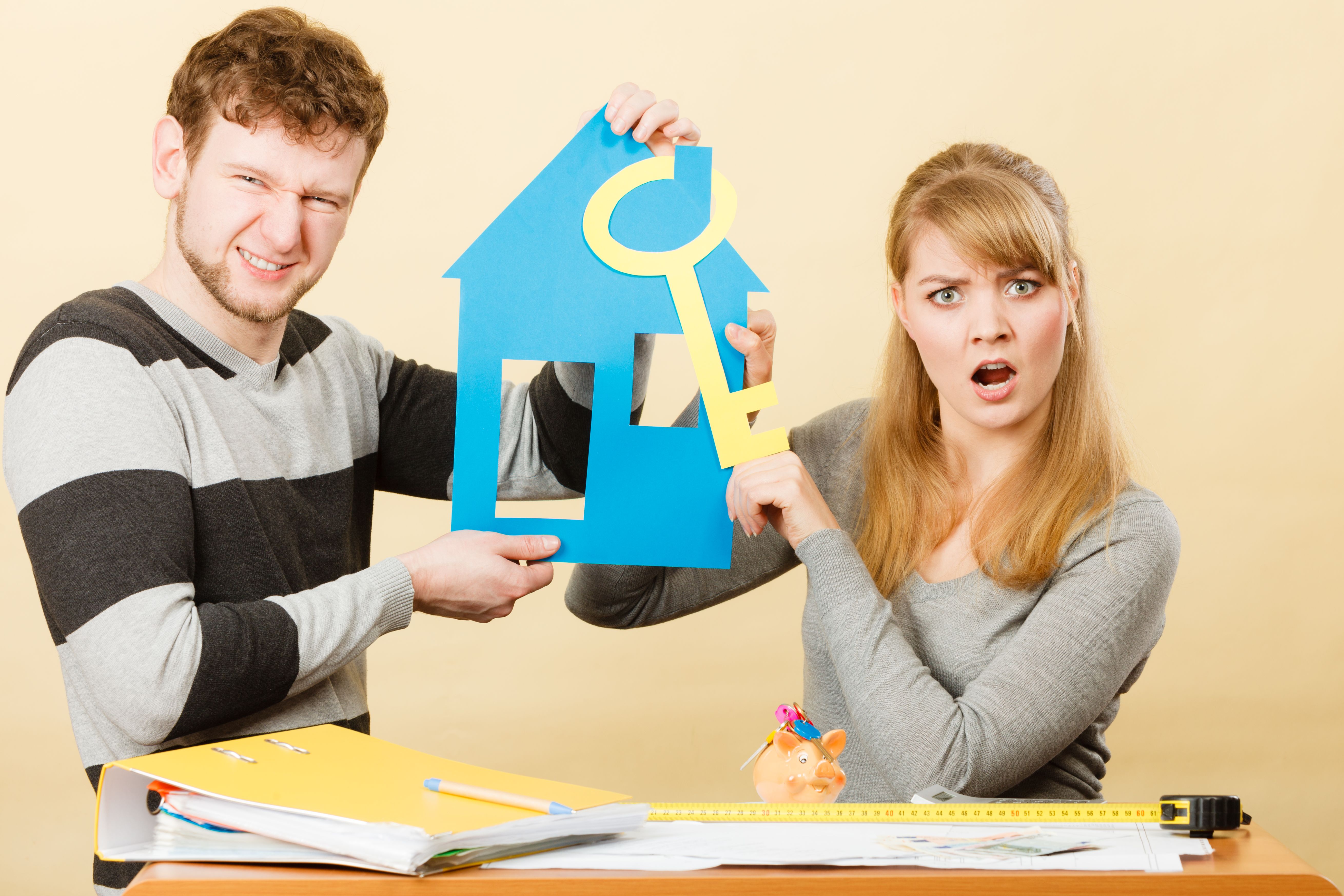 Directly to the topic of your choice
1. Consultation and admission
2. Rental price analysis
3. Creation of a tenant profile
4. Marketing your property
5. Pre-selection of interested parties
6. Credit assessment
7. Preparation of the rental contract
8. Delivery
1. Consultation and admission
Object recording and checking of all necessary documents such as floor plan, energy performance certificate, operating cost statement, previous rental agreement, etc.

If required, we will help you to obtain the legally required energy performance certificate. In principle, the legally required energy performance certificate must be available for every property. The contained information must be included in the advertisements.

If required, we will support you in the procurement and fulfillment of your obligations according to the Energy Saving Ordinance - often more cost-efficient and always less complicated than doing it yourself.
2. Rental price analysis
Market analysis to find the right price for the market
3. Creation of a tenant profile
We will discuss with you what your requirements are for your future tenants and work with you to create a profile of the "dream tenant".
4. Marketing your property
We take professional photos and create meaningful exposés including descriptions of the location and infrastructure in German and Chinese. Afterwards, we offer your property on our homepage as well as on all major internet portals.
5. Pre-selection of interested parties
We contact the prospective tenants or answer their inquiries. If necessary, we also arrange home viewing appointments beyond business hours and even on weekends.
6. Credit check
We check creditworthiness and obtain a self-disclosure. In addition, we will present you with the latest proof of income or the employment contract. We will also provide you with copies of your identity cards and a certificate of exemption from rent debts from the previous landlord.
We will arrange an appointment with you to get to know each other. The decision for/against prospective tenant remains of course with you!
7. Preparation of the rental contract
If required, we will support you in preparing the lease contract. If the rental agreement is agreed with you in advance, we will discuss it with the tenant. We coordinate the signing of the contract between you and your future tenant.
8. Handover
We take over the handover-process of your property to the tenant including a detailed handover protocol and the meter readings.
Your advantages with us:
Better rental opportunities through professional preparation

Exclusive mediation of solvent interested parties, tailored to your wishes

Over ten years of experience

Professional and informative exposé with information on rental price, space and Location (in German, English, Chinese, if required)

Leasing & consulting committed, professional and goal-oriented

Central contact and mediator for all concerns of tenants and landlords