Have you ever thought about offering your property to international real estate investors, especially to potential Chinese buyers? What do you know about real estate investors and families from China who are planning to buy a property in Germany? What are the advantages of attracting Chinese real estate buyers to your property and what should you pay particular attention to? A house/apartment sale to Chinese can be one of the best alternatives. Learn more about dealing with Chinese real estate investors and expand your knowledge.
1. Selling real estate to Chinese
More and more Chinese investors in Germany are targeting at apartments and houses. Nowadays, residential property in Germany has become a popular investment object for Chinese investors. Have you ever considered selling your property to a Chinese potential home buyer?
The middle class in China has been growing continuously since the 1980s along with its increasing purchasing power. Currently, there are approximately 109 million people categorized as the middle class in China, who are more than 10% of the total population. For Chinese, the surplus of liquid financial resources is often used for investment abroad. Europe, especially Germany, is a popular investment market for Chinese. Investments in real estate are considered relatively low risk and highly profitable in China.
At the same time, the number of Chinese living abroad is also steadily increasing: in 2019, the number of Chinese living in Germany was 200,000 which was the third biggest group amongst non-EU foreigners. With more than 30,000 Chinese students studying at German universities, the highest number of international students in Germany is from China.
Chinese working in Germany are usually financially stable and receive comparatively high income. They have good educational backgrounds and financial resources in order to purchase what they need. Due to the Chinese traditional values, affording properties for themselves as well as their family is an important responsibility. Normally, the parents of young Chinese studying in Germany own greater financial capability than German parents. A lot of these Chinese students decide to stay in Germany for working after graduation, or even for building families. Therefore, buying a property in Germany is very attractive for Chinese investors.
We, the KBC Real Estate , a real estate agent, aim to build the connections between potential Chinese buyers who are looking for suitable objects in Germany and potential real estate owners who are seeking for selling property in Germany. With our experience of over 10 years in the real estate market, we have excellent knowledge of Chinese real estate investors regarding their desired needs, perspective, and conceptions. This is extremely significant since the cultural difference results in entirely different purchasing behaviors from European buyers. Besides, we provide the best advice and service with our linguistic and intercultural skills for owners who are seeking to sell property to Chinese.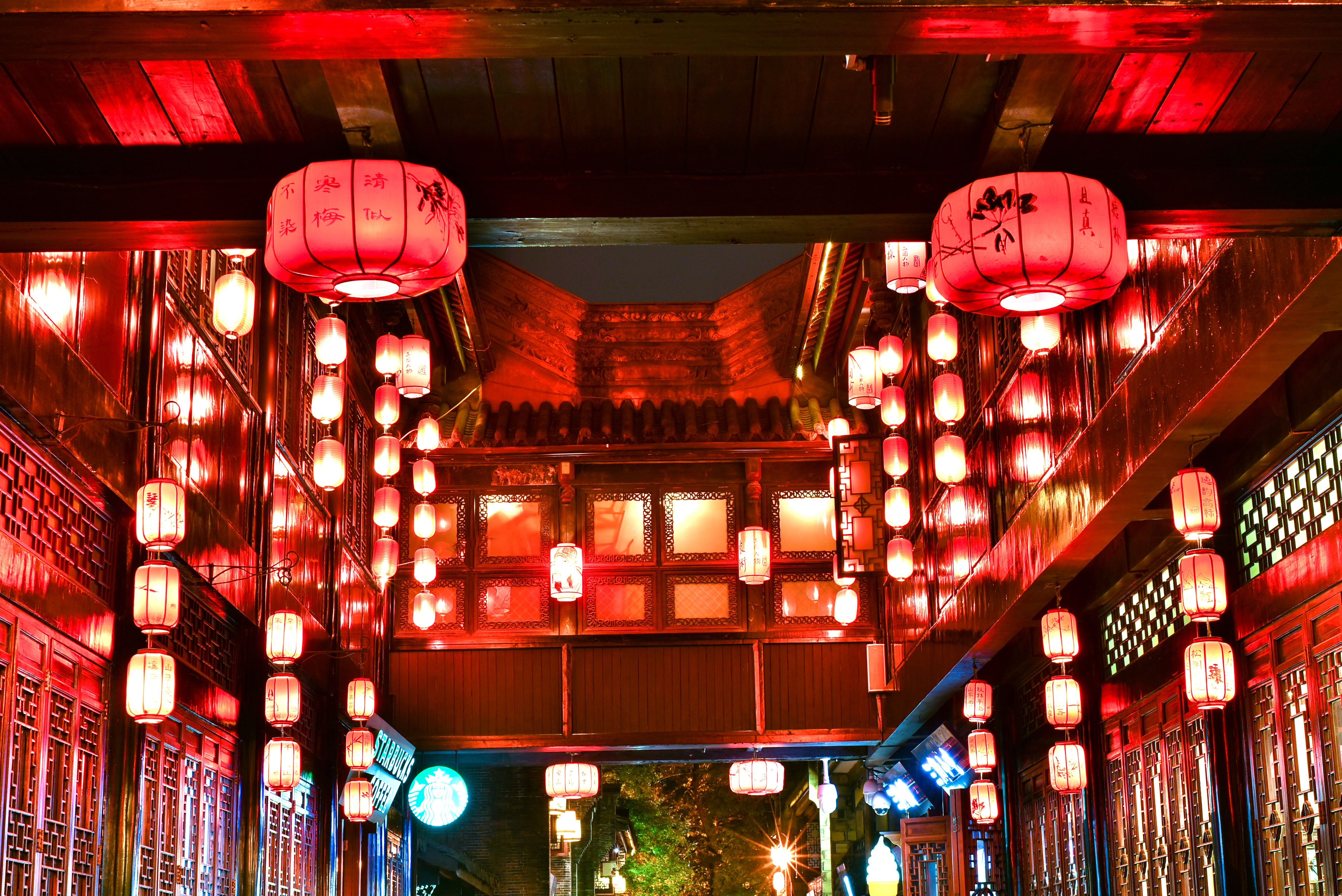 2. Why do Chinese investors buy German property
According to Eurostat statistics, the home ownership in Germany is around 50%. However, approximately 90% of the populations in China have private ownership of their house according to the Chinese Academy of Social Sciences. There are several decisive reasons for this obvious tendency for Chinese to buy property:
One decisive factor is the traditional perspective in Chinese society that lands, apartments and houses are the most important assets amongst a family. Therefore, buying property is still one of the declared goals of young Chinese today. In addition, the possession of real estate is still considered a necessary prerequisite for marriage as a Chinese.
In general, stability and security play an important role for Chinese when buying real estate: In China, as a tenant, you are basically in a disadvantaged position compared to the owner of a house/apartment. Arbitrary rent increases or short-term terminations are common for Chinese tenants. As a result, renting a house/apartment is only a temporary phase until they can afford their own property.
For this reason, the German housing market is particularly interesting for Chinese in the international market, since Germany not only offers political stability and strong economy, but also legal security in regard to their personal housing situation.
The use of real estate as a financial investment is another important reason for Chinese buying a house/apartment. After the global economic crisis in 2008, the Chinese housing market experienced a significant upswing - numerous Chinese investors were able to purchase real estate at low price and sell it with great profits. In the major Chinese cities such as Shanghai and Beijing, buying property is mostly for their own usage, so Chinese real estate investors are increasingly looking for alternatives abroad. Especially popular cities for real estate investments in Germany are Berlin, Munich, Hamburg and Frankfurt am Main.
3. What is important for Chinese home buyers
The preferences of Chinese real estate investors when purchasing real estate differ significantly from European home buyers. As a Chinese investor, the location of a property can be considered as good in the urban area, if possible. While Germans prefer quiet residential areas and some distance to neighbors, Chinese home buyers see greater importance to the best accessibility to public transport, short distances to the workplace, and surrounding infrastructure such as clinics and shopping facilities.
Since Chinese like to eat out and meet friends mostly outside their own houses, they prefer areas with a variety of leisure activities. Noise or distance to surrounding residential units usually play a minor role for those who are used to the conditions of Chinese cities. Another priority for Chinese real estate investors who want to buy an apartment or house for themselves and their family in Germany is the proximity of educational institutions such as kindergardens or schools, as education plays a major role in Chinese culture. The safety of the area and the safety standards of the property itself are also important and must not be overlooked by Chinese home buyers.
4. Feng Shui 风水 – A key factor for Chinese real estate investors in Germany
For many Chinese real estate buyers, the traditional belief in Feng Shui is still decisive when buying real estate. According to the understanding of many Chinese real estate investors, a property that does not meet the requirements of Feng Shui can have negative effects on physical and mental health of the residents.
The core value of Feng Shui is to bring harmony between people and environment with a certain design and structure of living space. Therefore, the principles of Feng Shui are particularly important in interior design, landscape and garden design as well as architecture in general. The interior design is carried out according to various rules which could ensure that the life energy, the so-called Chi气, can flow without barrier.
Based on the principles of Feng Shui, a harmonious home should meet the following requirements:

The property should not be nearby railway track, power pole or cemetery.

The property should be the same height as the neighboring buildings, if possible.

The square or circle ground plan of the property is preferred.

The kitchen should not be visible from the entrance and it should be separate from the dining area.

In the bathroom, the toilet should not be visible straightly from the door.
The Feng Shui science is quite complex, so there are only some insights that can be given here. For further questions we are always at your disposal. (Link KBC)