Our Partners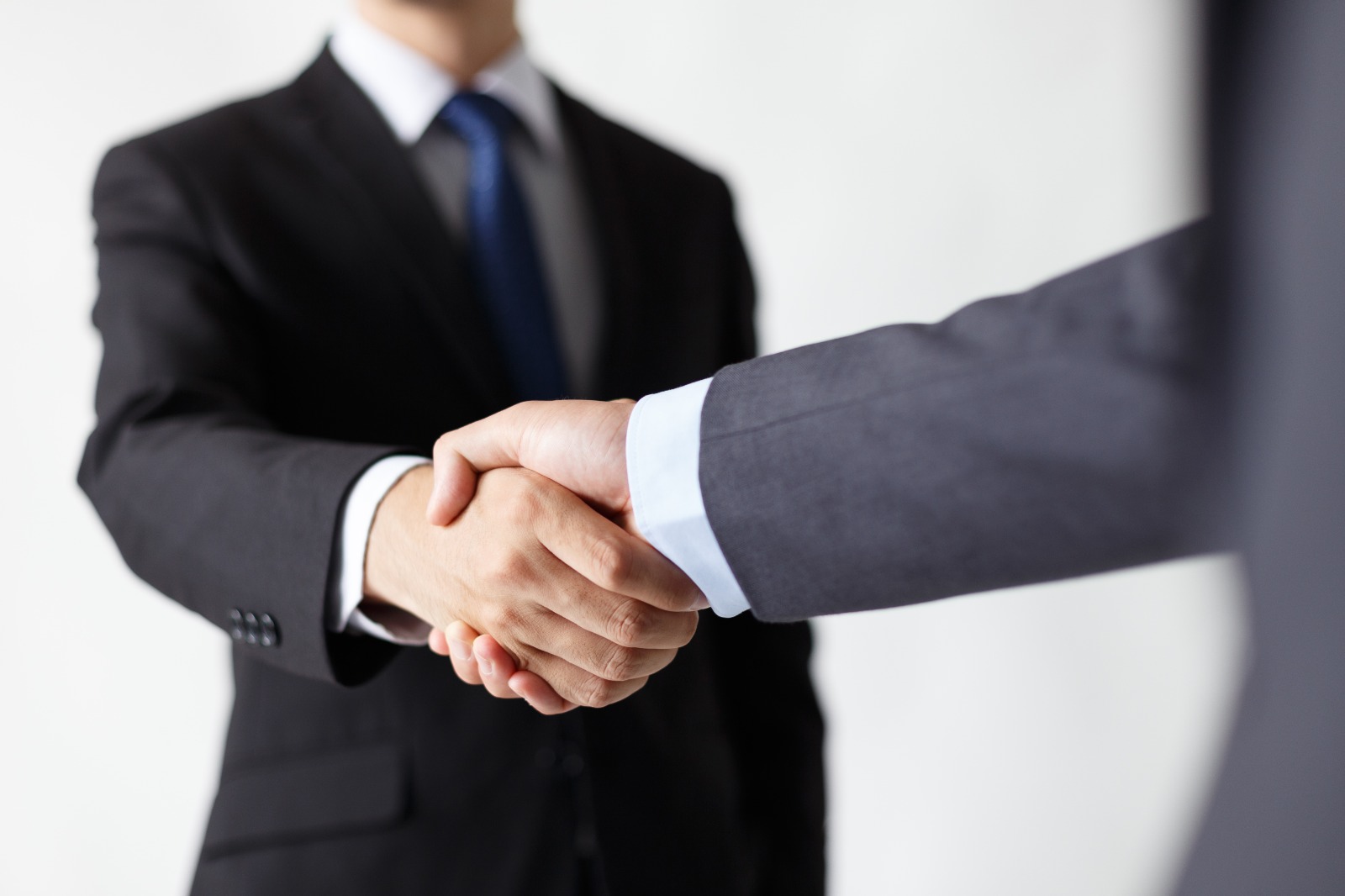 We consider it as a very important task to be able to cover as many areas of the real estate world as possible for you. We do not want to leave you alone before or after our work and can therefore rely on a strong network of highly professional partners. Since customer benefit is always the first priority in our daily practical business, we are constantly asking ourselves who can offer you "our customers" an effective additional benefit at one point or another in the buying/selling process.
For example: When it comes to determining the value of a property: We use trustworthy and experienced professionals for you, with whom we have worked together for a long time and we can guarantee with our high quality standard.
To present a house or an apartment in the most attractive light when selling it, home staging could be an option. The home designers with the stylish taste are often worth their weight in gold. We will gladly arrange them for you.
Indispensable is the total trust in people when it comes to money. Our loan brokers have proven themselves that they work discreetly and are always loyal to their clients.
If you are in need of a highly professional tax advisor who can show you the best alternative of taxation, you are always welcome to contact us. We have the experts in our portfolio.
Since many different procedures in the course of a real estate transaction have to be handled by a notary, we would like to introduce you to experienced partners from our network.
Except the wide-range of real estate professionals, Chinese School in Frankfurt is also one of our partners.
Therefore, if you need additional help in one of the areas mentioned above, we are always ready to help you with a suitable partner.
If you are interested in cooperating with KBC Real Estate, we would be very pleased to hear from you.