The Team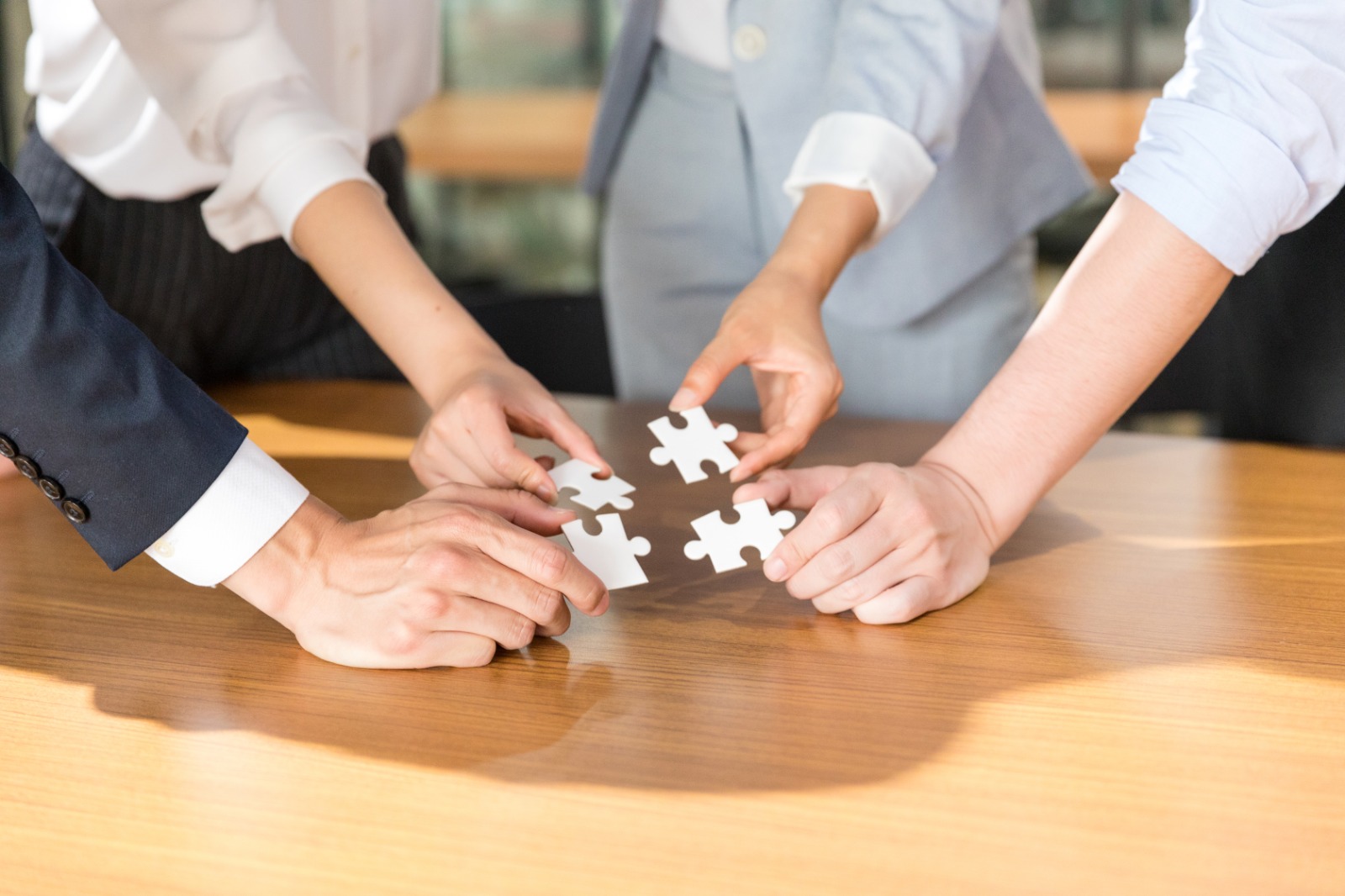 Who are we?
We are a small, dynamic group of motivated people who have acquired a lot of knowledge and a great deal of expertise through studies abroad, life experience and practical work in both cultures. It is our goal to apply this experience for you "our customers" to support you in the best possible way. We provide our best efforts for this.
What makes us special?
We know that it is a challenging project to buy/sell a flat/house, since it is complex and demanding. Also, it requires a lot of background information on relevant topics such as legal and tax aspects. If you have no experience at all with "buying/selling a property", you should better not do it alone. It is obvious that especially for many of our clients from China, intensive support and dedicated assistance are absolutely necessary. The cultural and language barriers are enormously high, so this means that we as a team must be flexible and constantly face new challenges. However, this is an advantage for you as our customers. We see the mastering of demanding tasks as an opportunity, as a great motivation for our constant learning and professional development. We know and take to heart the motto: Only those who have an open ear for the personal wishes and individual requirements of their customers as well as try to meet these needs with commitment and customer orientation spirit can achieve strong customer loyalty and thus long-term success.
The company foundation and development
For more than 10 years, Kulturbrücke China (KBC) has been working for its customers as a mediator between the German and Chinese cultural areas. The company's history began in 2008, when China experienced an upswing and never thought about the effects of economic globalization and international interdependence, and the importance of China increased enormously internationally. This also meant that the enormous speed overwhelmed many people. From the very beginning, the Cultural Bridge of China (KBC) made its mission to overcome the deep rifts. The company was founded to contribute to the promotion of mutual understanding between China and Western countries through cultural exchange and dialogue. In retrospect, the founder, Mrs. Xiumei Liu, thanks numerous companions for their valuable support. The following are two examples: Regional cooperation partners such as school authorities or the chambers of industry and commerce were helpful and ultimately contributed to the founding of KBC in the first place. The main focus in the first year after its foundation was arranging numerous student exchanges and projects for vocational training.
At the same time, the development of "Assistance in finding accommodation for students and guest researchers from China" was increasing. A constant growth has started from this point. From 2014, the business of housing agency services was intensified. In addition to the initial brokerage of rental property, the demand of brokerage regarding purchase and sale property was increasing. As a result, the real estate service has expanded since then and become the major activity within the company.
We procure rental objects in university community cities throughout Germany for our customers. There we can rely on a strong network which includes numerous landlords and property management companies in the respective city.
In terms of real estate sales, we are mainly active in the Frankfurt am Main area, but we also act nationwide on request. With the help of our nationwide customer base and our dedicated international/Chinese partner networks, we offer you value-added services in all aspects of real estate, whether you are a buyer, seller, tenant or landlord.
Our offer to you: If you want to sell/rent your property, please call us or use our contact form. We look forward to hearing from you and will be happy to be your contact person at your side. Also, of course, we support interested parties in the purchase/rental of a new property: We will take care of a quick and professional implementation of your wishes and criteria. Just send us your search request.