The Team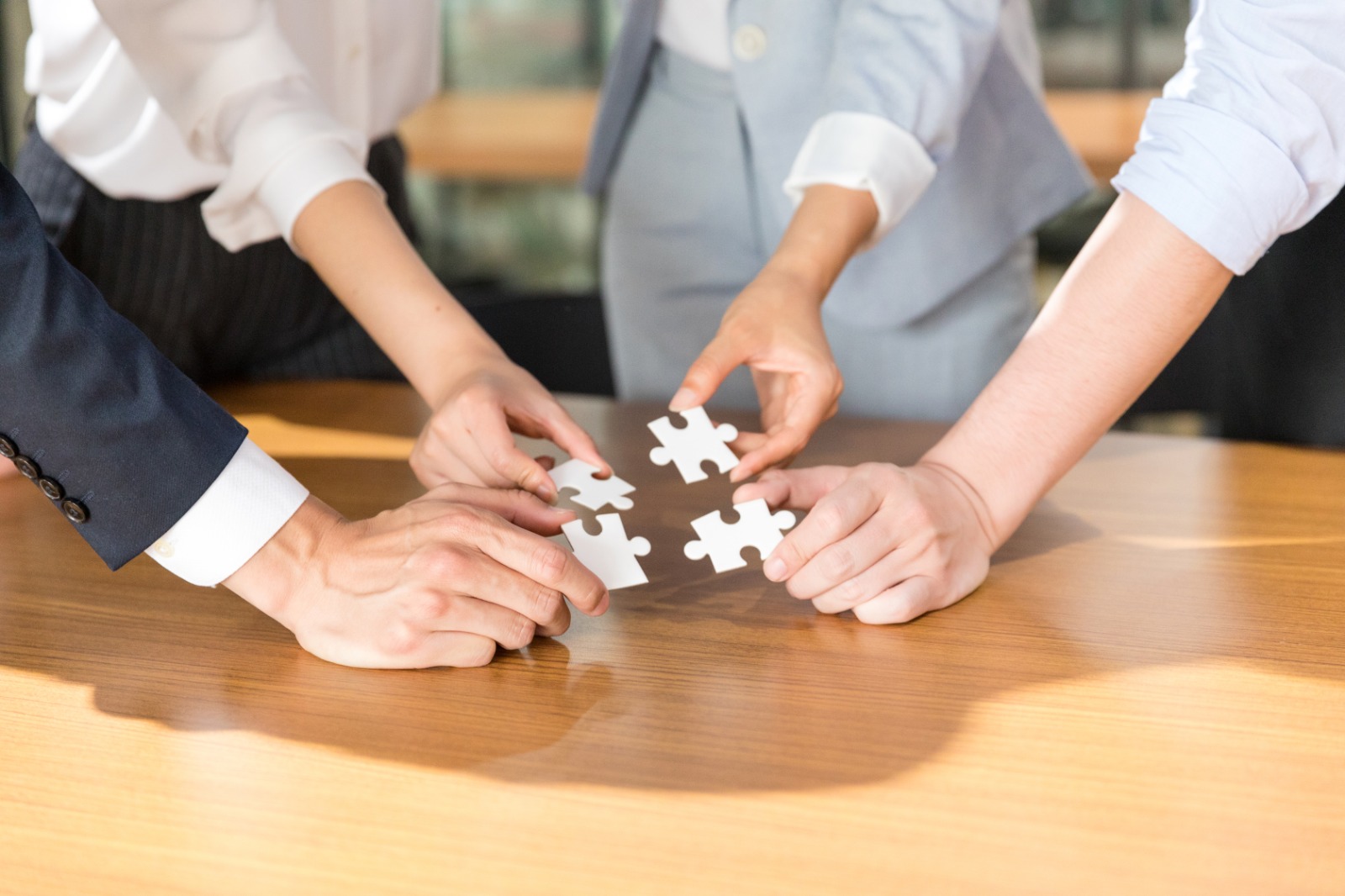 Who are we?
We are a small, dynamic group of motivated people who have acquired a lot of knowledge and a great deal of expertise through studies abroad, life experience and practical work in both cultures. It is our goal to apply this experience for you "our customers" to support you in the best possible way. We provide our best efforts for this.
What makes us special?
We know that it is a challenging project to buy/sell a flat/house, since it is complex and demanding. Also, it requires a lot of background information on relevant topics such as legal and tax aspects. If you have no experience at all with "buying/selling a property", you should better not do it alone. It is obvious that especially for many of our clients from China, intensive support and dedicated assistance are absolutely necessary. The cultural and language barriers are enormously high, so this means that we as a team must be flexible and constantly face new challenges. However, this is an advantage for you as our customers. We see the mastering of demanding tasks as an opportunity, as a great motivation for our constant learning and professional development. We know and take to heart the motto: Only those who have an open ear for the personal wishes and individual requirements of their customers as well as try to meet these needs with commitment and customer orientation spirit can achieve strong customer loyalty and thus long-term success.
The company foundation and development
For more than 10 years, KBC Real Estate has been acting as a mediator between the German and Chinese cultural areas for its clients. Our mission was and is to act as a cultural bridge and catalyst for the exchange of people, language and culture between China and Germany. We realize this by supporting our clients in all these topics with our experience in both cultures and by using our networks for the benefit of our clients.
Feeling comfortable in one's own home is an important topic for people from all cultures and is becoming more and more important in our lives. Furthermore, buying/selling an apartment/house is a complex project and requires a lot of background information on relevant topics such as legal and tax aspects. Especially for many of our Chinese clients, intensive support and dedicated assistance is absolutely necessary. All the more it is important to us to offer our customers value-added services around the topic of real estate, no matter which culture they come from and whether they are buyers or sellers.
With the help of our nationwide client base and our dedicated international and Chinese partner networks, we work every day to satisfy our clients. We are looking forward to every contact and a successful cooperation.
Unternehmenskultur
1. doing means: trying - correcting - learning.
2. only those who dare to do something and take a risk have a chance of success. (Nelson Mandela)
3. our greatest glory is not to never fall, but to get up again every time.
4. everyone can make mistakes, but please only once.
5. everyone is responsible for his own area.
6. everyone is responsible for his or her own area, not for what he or she brings.
7. small success depends on the individual, big success depends on the team.
8. our marketing philosophy: first keep the reputation, then sell the products.
9. our service philosophy: the customer is always right
10. in everything: speed and efficiency are paramount in the interest of the clientele.
Unternehmensphilosophie
Integrity
Integrity is the cornerstone and soul of a real estate business. Every real estate agent must set up an integrated and interactive integrity system so that no part of the process can go wrong. Many stakeholders are involved in KBC's real estate buying and selling projects, from contract to handover. These include the seller, the bank, the buyer and the neutral party, all of whom must guarantee each other's integrity.
Cooperation
Teamwork and team spirit are indispensable, and a strong ability to work in a team is a prerequisite for the highest possible efficiency. At KBC, there are no age or job-related hierarchies; we expect every employee to bring their own expertise and drive to the company. In addition, every KBC employee is expected to act responsibly, just like a manager. After completing their own tasks, it is important to help the team achieve common goals. Likewise, the ability to coordinate and collaborate with customers is key to achieving a win-win situation and should be given appropriate attention.
Efficiency
KBC expects all employees to work with interest and passion, not to give up in order to achieve high standards, and to find the right solutions to problems. Moreover, "efficiency" has always been synonymous with us, both in finding potential customers and in providing services to them. What we need from our target customers is that they invest time and energy quickly and actively, and never miss an opportunity.
Innovation
Innovation is the life of a company and fundamental to its growth and development. In a complex and changing market environment, innovative thinking and models are the driving force for KBC's sustainable development. KBC welcomes digital talent, and in order to actively respond to the changing times, "innovation" is a necessary condition for KBC's continuous progress. We would like the expertise of our employees to open up an infinite number of possibilities.
Sense of responsibility
Responsibility is an innate duty and professional ethos. In addition to making a profit, a real estate company should also assume a certain degree of social responsibility. moreover, every employee should have a strong sense of responsibility, because the core requirement of the job is to successfully overcome challenges. Even if they encounter difficulties in doing so, they should face them positively and not be intimidated by them.