Why KBC Real Estate
As real estate agents, we place particular emphasis on the four pillars of our philosophy: individuality, service quality, discretion and customer satisfaction. Our mission is to offer you an optimal marketing of your real estate and highest seriousness regarding customer service at any time.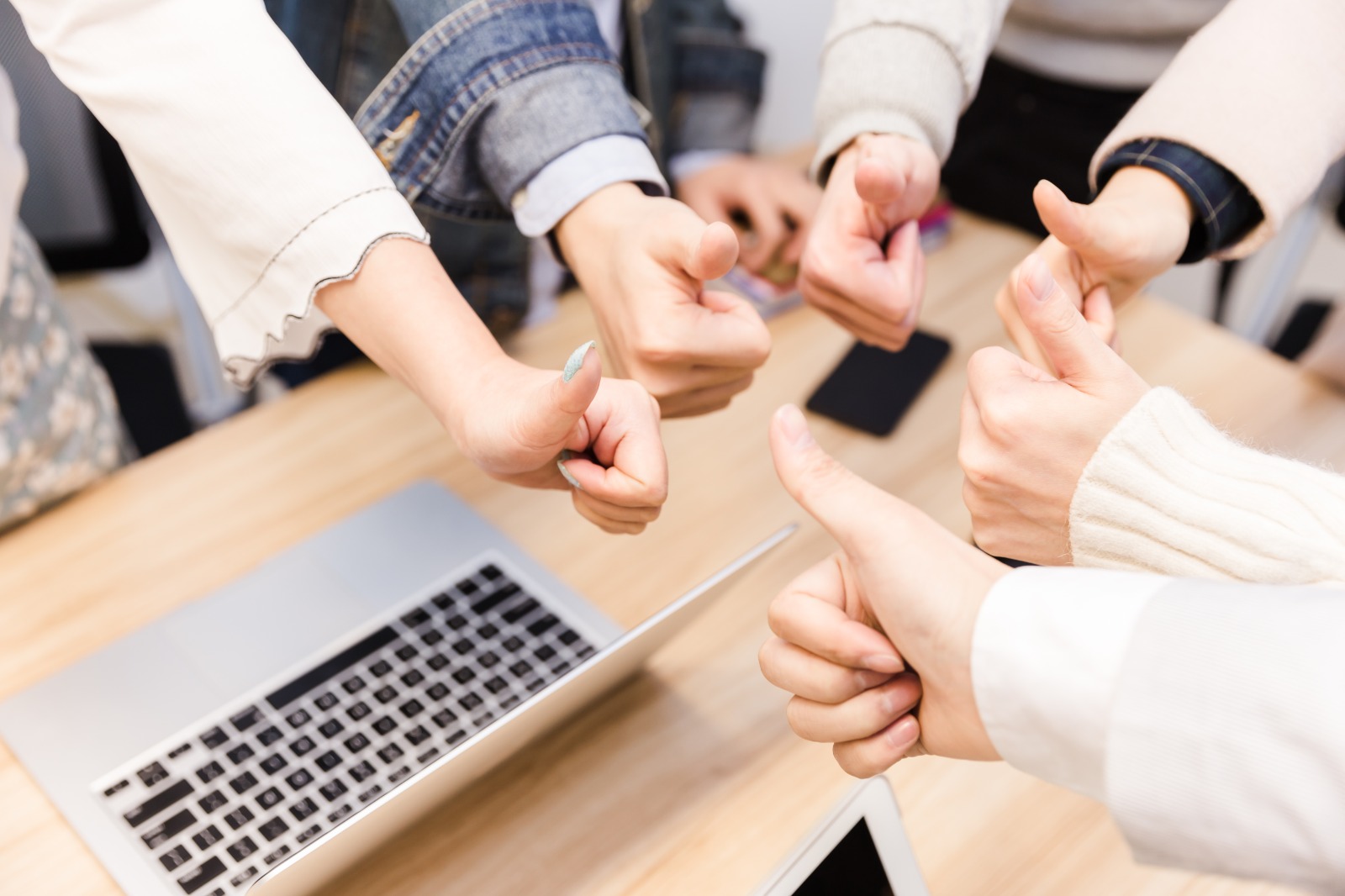 1. Individuality
Our many years of experience in the industry have shown that every customer is unique and deserves individual attention, especially when it comes to the topic of living and your own home. Therefore, it is our mission to offer our customers competent support and the best quality at all times with a maximum of commitment.
For example, if you are an owner and would like to sell your residential property through us, we will gladly take over all the tasks that arise and always complete them reliably and professionally. This service ranges from the first photo shoot for the evaluation of your property, the preparation of the necessary documents, a professional marketing of your property and the optimal support of interested parties to the handover of the keys. Thus, we accompany you until the successful completion of the purchase and even beyond, if desired.
2. Service quality: resources and channels
We can market your property through all the practical channels in Germany. In addition, we have built up a network of reliable partners through our many years of experience in the industry. Furthermore, we conduct our marketing campaigns through German/international and Chinese social media channels (e.g. Facebook, Wechat, Sina Weibo etc.).
Our services in detail:
Establishing and maintaining personal contact with potential Chinese real estate buyers

Online marketing: In social (Chinese-language) networks such as WeChat or various real estate platforms and ads on our website

Optimized application of a combination of various advertising strategies - online: Internet portals, offline: newspaper ads, sales signs, neighborhood letters, direct contacts, flyers

Integration of our entire customer database

Invitation to information events held by us regarding the purchase and sale of real estate in Germany

Cooperation with our Chinese cooperation partners
3. Discretion
We have empathy for you and know that there are special situations in which neighbors and acquaintances should not find out about the intention to sell and owners do not want to sell their properties publicly. Otherwise, there would often be questions about reasons such as inheritance, divorce or career change, which are absolutely part of privacy.
We ourselves attach particular importance to the fact that confidential handling of data and information is always an important prerequisite for the real estate sale. Therefore, we would always like to stand by our customers as reliable partners.
The following sales channels will enable our discreet marketing:
We contact personally with potential Chinese real estate buyers and implement marketing via Chinese-language social media channels such as Wechat, Sina Weibo as well as real estate forums, etc. Thus, we protect your privacy, because the information is practically invisible on the German Internet or in the corresponding networks.
If required, we offer a trustful cooperation with our Chinese cooperation partners. Moreover, we promise that the information will remain within the Chinese networks in the personal area. An advantage for you that should not be underestimated: The information events we offer regarding buying/selling real estate in Germany are also aimed at Chinese customers who want to buy real estate within a short time. Here we can even address interested parties personally and discreetly.
4. Customer satisfaction
Due to the strongly networked partners/companies and the relatively close contacts to our Chinese customers, we benefit from positive word-of-mouth propaganda. In every circumstance, customer orientation and customer loyalty are a matter for us. Our ultimate goal is to satisfy you as a customer with our services.
We know that standing still means taking a step backwards. A high level of customer satisfaction can only be achieved if we strive for continuous optimization and improvement in service in order to meet customer requirements. Day after day, we optimize our services primarily on the basis of customer feedback, for which we are extremely grateful. What is better than positive customer satisfaction and even overwhelming feedback from customers? This again confirms our service.